About Dreamshub
Dreamshub is a Hong Kong-based professional one-stop software house. We are committed to offer all-round IT services, from programming to infrastructure. Highly experienced in game, platform, web and mobile application development, we also offer professional design and 3D computer graphics services.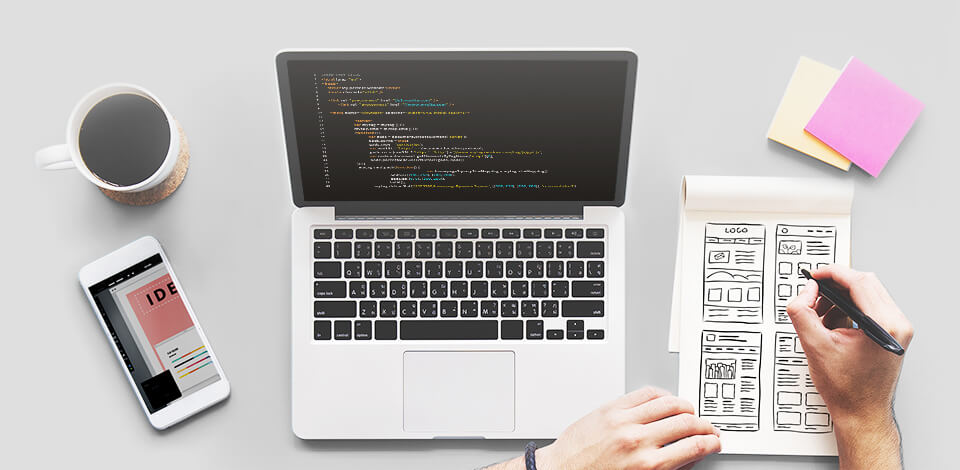 Company Culture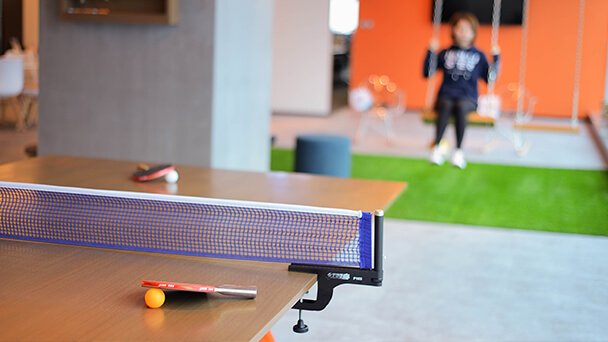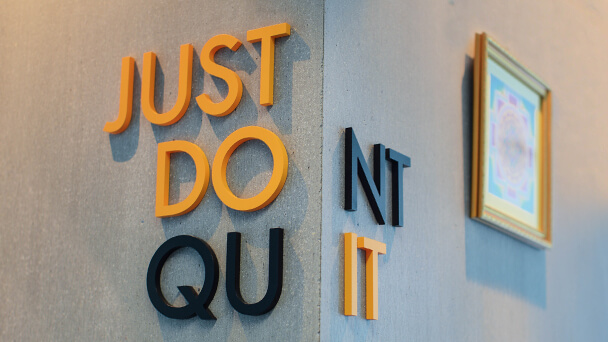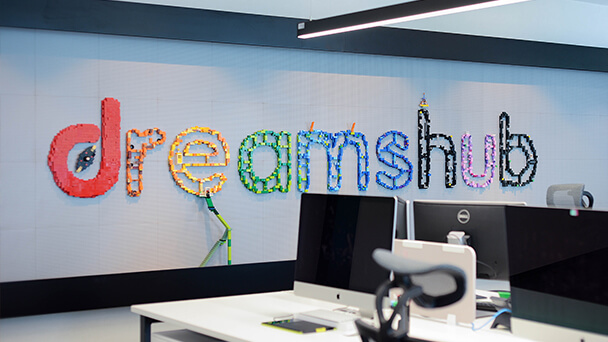 Dreamshub is the place where dreams are weaved. We have a great passion to make your dream come true using our professional IT skills and our creativity. We think outside the box, and offer unique and bespoke solutions that would truly suit your needs.
Dreamshub believes that
teamwork makes
the dream work_
Comprised of young and enthusiastic professionals, we work smart and work hard. Communication and collaboration are cherished and emphasised, for we believe that none of us is better than all of us.
Our Environment
Our office is spacious and it offers a spectacular view of the harbour. There is also a well-furnished pantry with nice wood swings! We also provide a table tennis table, Lego corner, relaxation zones, and many other facilities. Come to our office and find out more! You will surely love it.