Healthcare Hub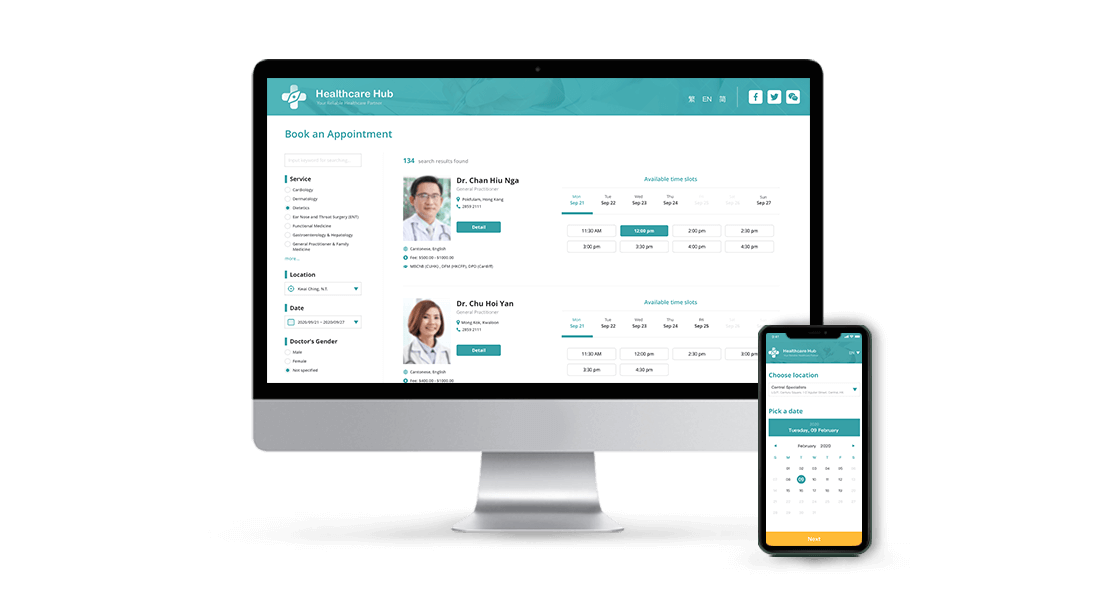 Healthcare has always been a vital sector in the society. Dreamshub undertakes digital transformation projects for medical corporations and institutes. By assigning routine tasks like taking appointments and compiling medical reports to an all-in-one portal developed by our engineers and designers, medical specialists can focus on consultation and treatment.
e-Commerce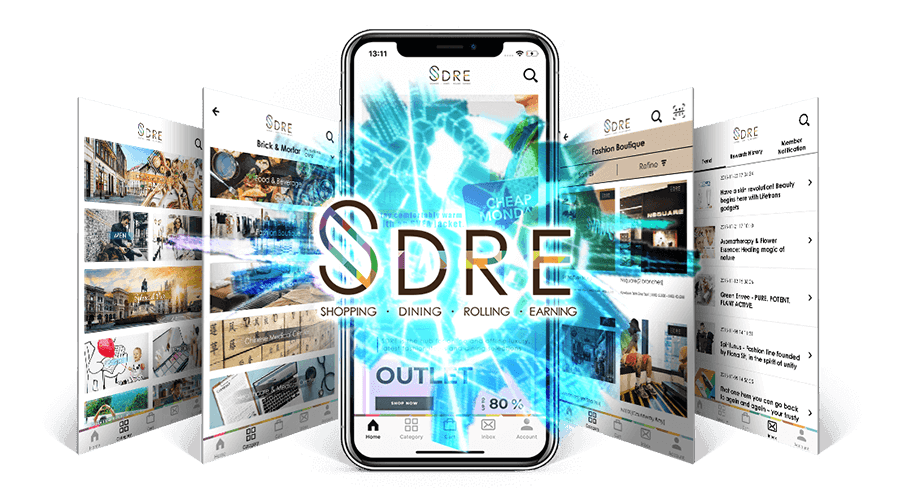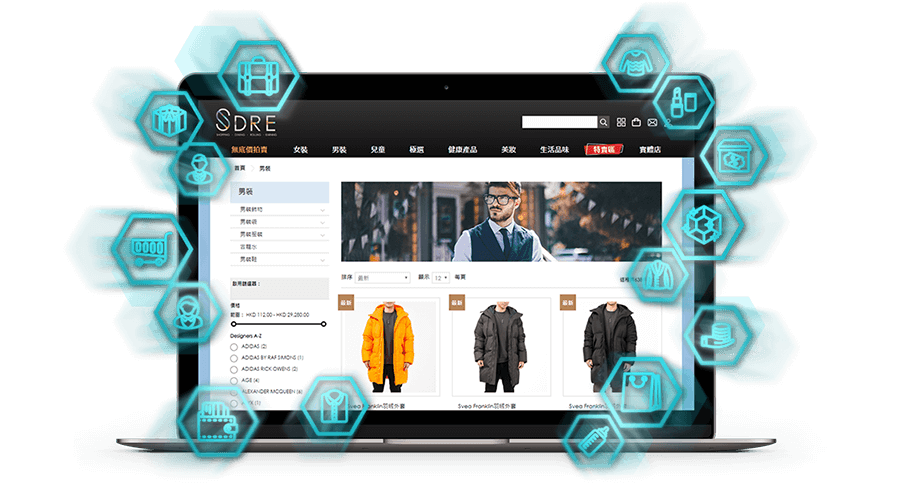 Online retailing is a fast-growing industry. With almost every component done digitally, we build the whole platform for online shopping malls, and offer one-stop IT service, including stock management, membership system, transaction security, and many more. Clients can sit back and make micro-management using the systems and tools developed by us.
FinTech
Money Service Operations

Mortgage Financing
We develop platforms and applications for our clients to handle complex financial procedures, from remittances to loans. We create user-friendly applications for our clients to conduct smooth currency exchange and remittance operations. We also build websites for our clients to handle financial applications and queries from their customers.
Website Design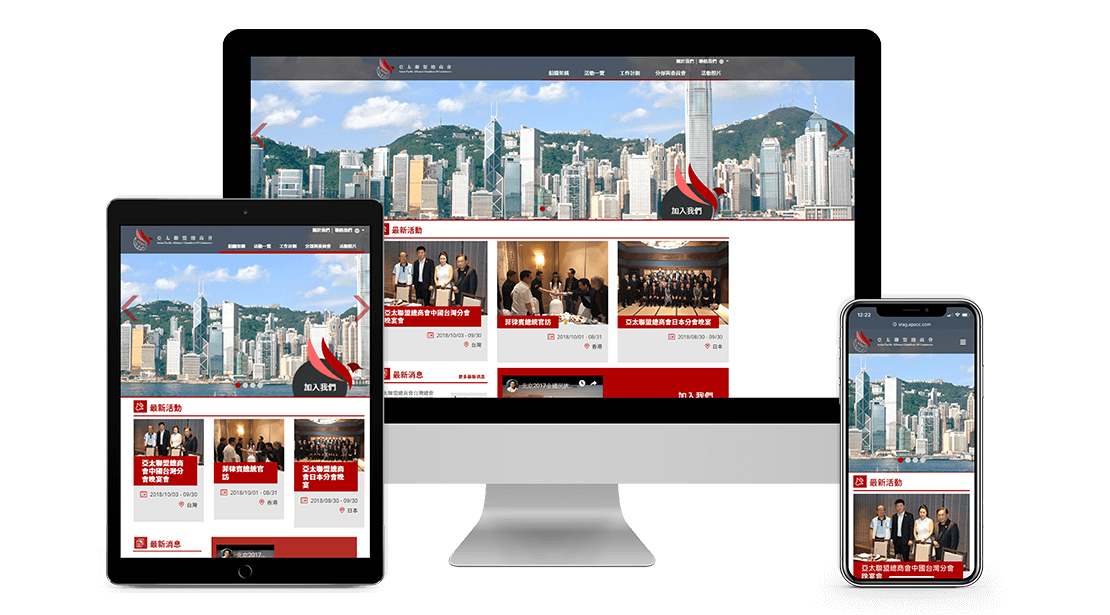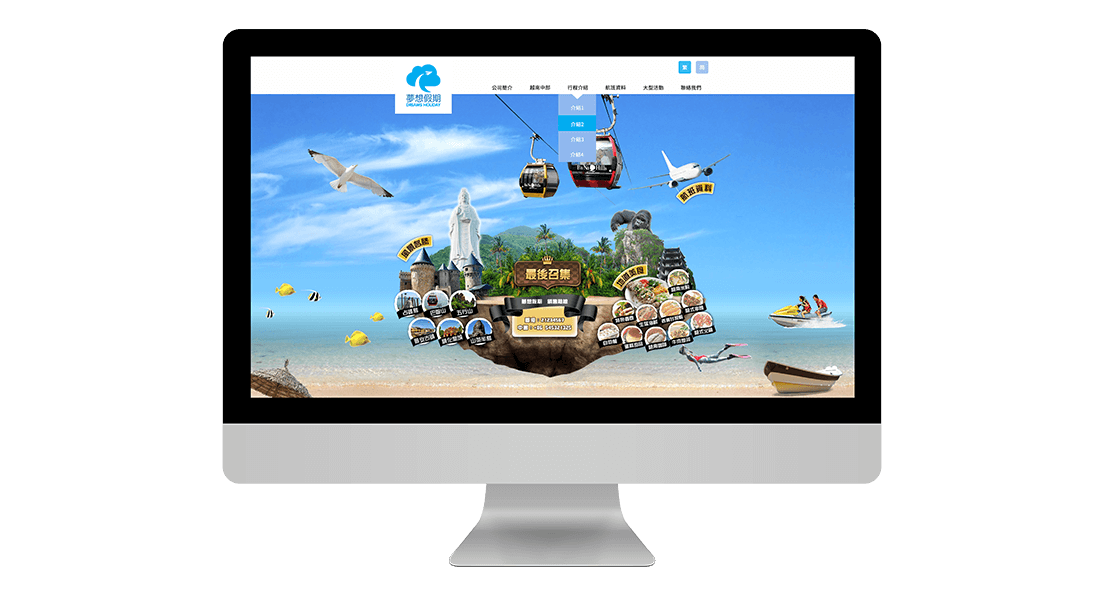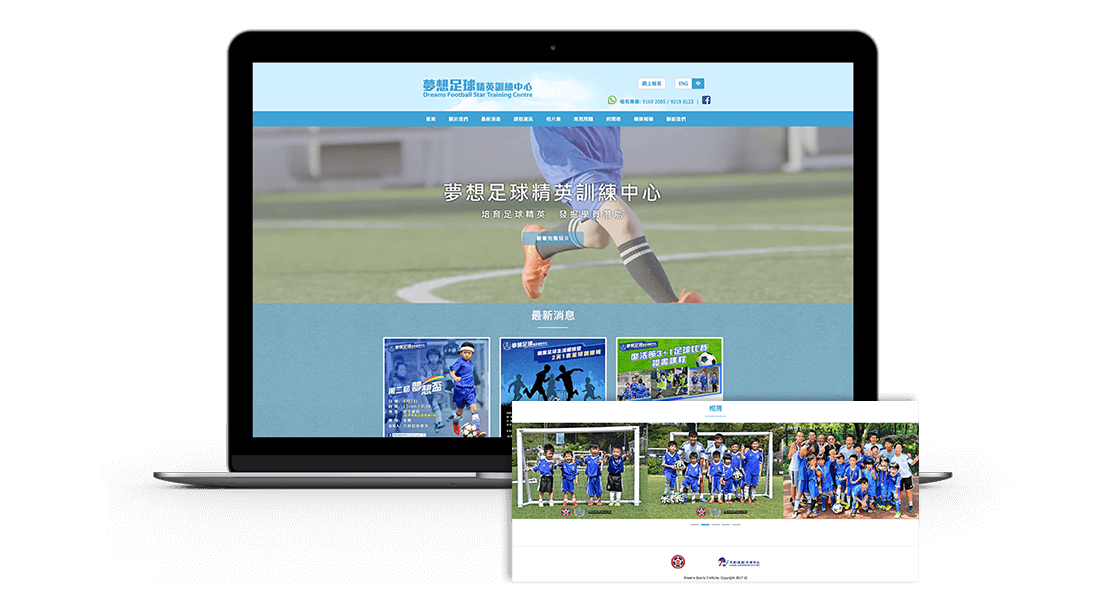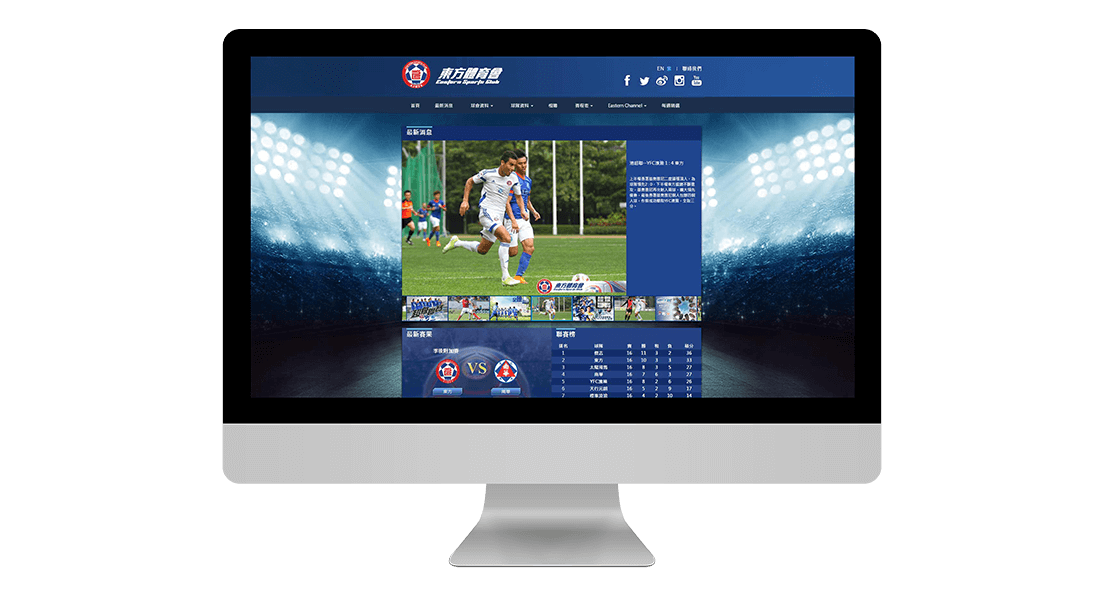 Company websites give the first impression of a company. Dreamshub provides solutions on website design. We help our clients create user-friendly website layout, filled with appealing illustration and interactive functions. We make sure that every client can establish great brand image with their websites.
Brand Design
We provide brand design service where your needs are kept top-of-mind. Using lines, images, symbols, shapes and texts, we convey your values and ideas in both digital and tangible formats. Our designers are familiar with working on different visual products, including websites, posters, name cards, brochures, and many different souvenirs.