Product Development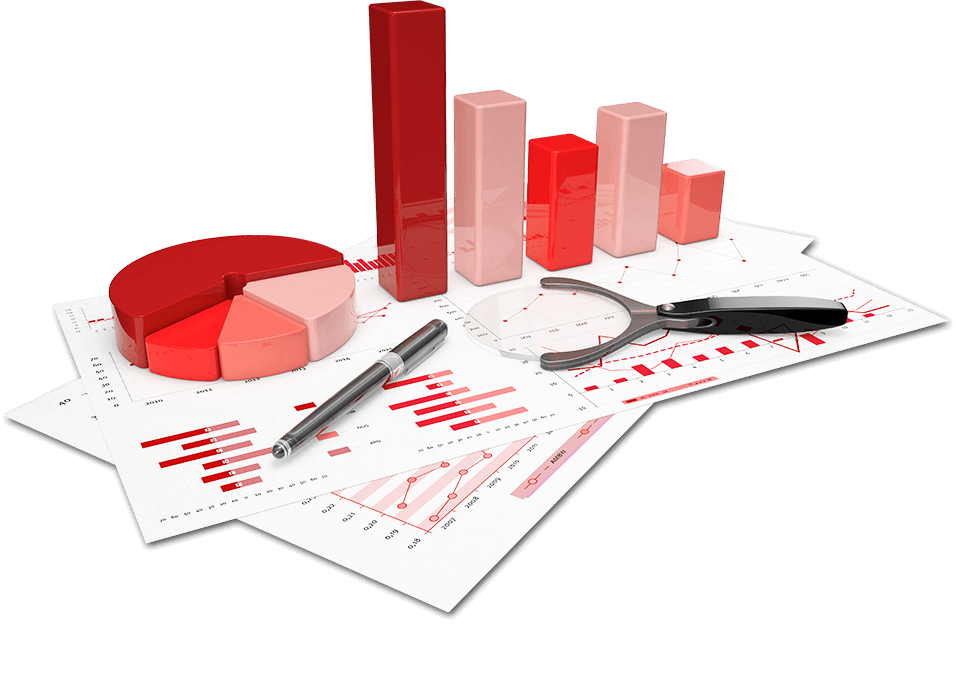 Product Development Team manages our clients' future and existing products. Research is conducted whenever a new product emerges on the market. We evaluate and resolve product feasibility, and deploy new products or features best suited to our clients' objectives. After product launch, we keep track and generate reports of product performances.
Project Management
Comprised of a team of PMP certified specialists, our Project Management Office defines the standards for project management throughout Dreamshub. All projects are managed basing on the PMI project management philosophy throughout the project life cycle. We make sure that the projects would meet the business goals of our clients.
Design
Our Design Team comprises of passionate designers who are up-to-date with popular design trends. From pixel to print, they create powerful visuals with meaning through typography, illustration, colour and layouts. All our great design not only is based on stunning artwork, but also focuses on overall usability, accessibility and interaction between users and products.
Software Development
As an IT house, software development is our backbone. Our fully-fledged Technical Team is present in every stage of the product life cycle. With our specialty in developing platforms, websites and mobile applications, we connect people to technology. We strive to offer top-notch products at competitive prices.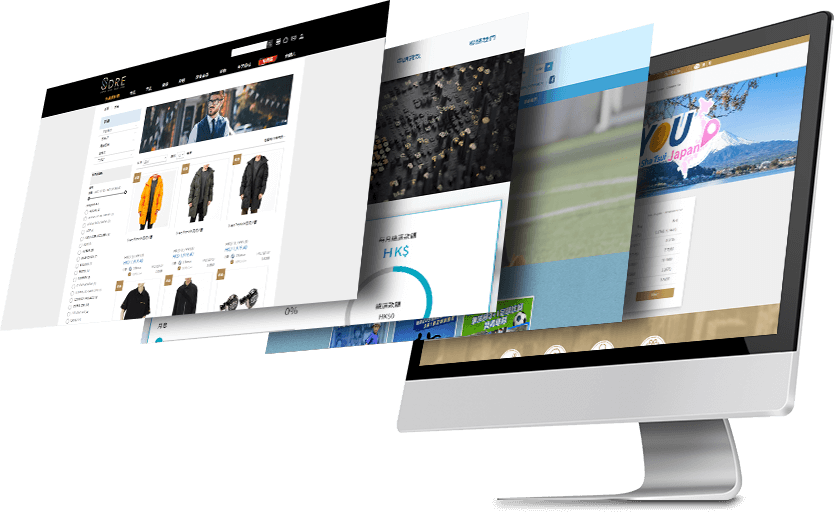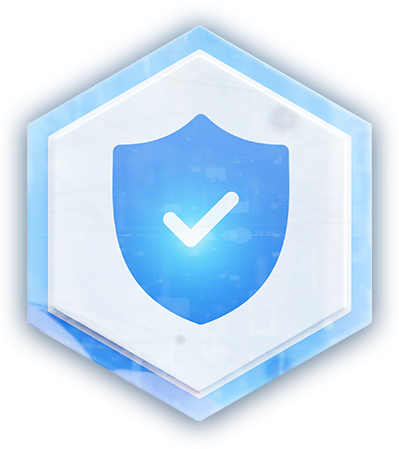 IT Infrastructure Services
Security and reliability play great roles in IT. Our Infrastructure Team provides secure, reliable and scalable IT infrastructure services, including system and network security, operation and database management. We provide high availability / redundancy solutions, and manage the downtime of IT systems and network to a negligible level even in the event of an equipment failure.
Quality Assurance
Our QA Team maintains the product quality of our clients at a desired level. We streamline the SDLC workflow to optimize your product and user experience. Our test process is highly automated. Clients are assured that their products can deliver high performance on various platforms and environments.
Digital Marketing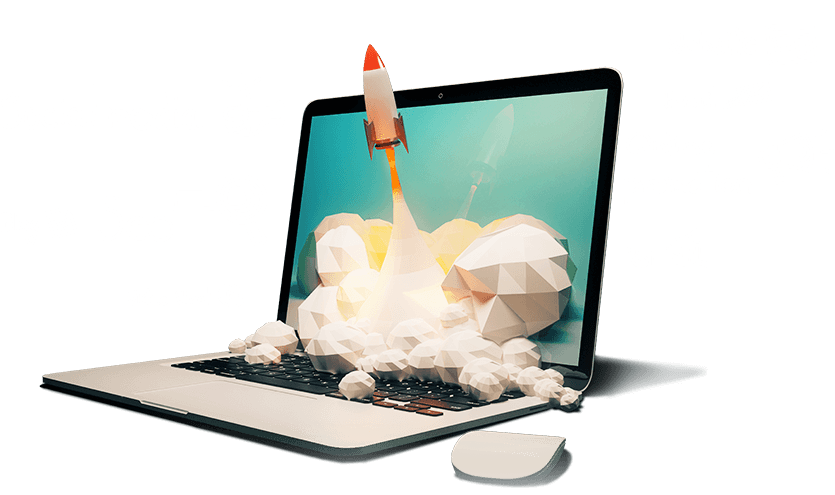 Our Marketing Team provides related solutions such as market research and search engine optimization. The team comprises of specialists who are highly experienced in search engine marketing as well as social media marketing. We are ready to help our clients present their products and impress the right audiences.